Pradhan Mantri Awas Yojana! – A Boost to Residential Real Estate Buyers!
Posted by admin
February 24, 2018
in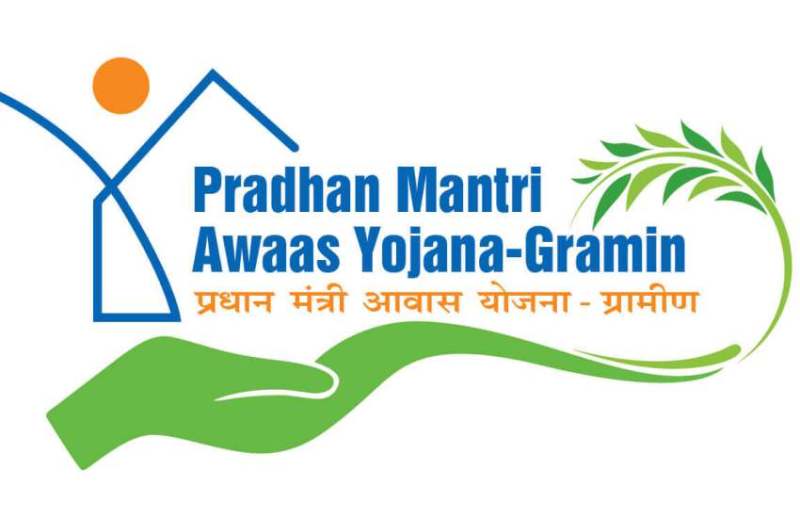 Recently the Indian Government has approved an increase in the carpet area of houses eligible for interest subsidy under the Credit Linked Subsidy Scheme (CLSS) for the Middle Income Group ( MIG) under Pradhan Mantri Awas Yojana (Urban).
The carpet area in the MIG I category of CLSS is now increased to up to 120 sq metre from the earlier 90 sq metre. Carpet area for MIG II category of CLSS has been increased to up to 150 sq metre from the earlier 110 sq metre. This is a great step to meet the challenges of urban housing shortage and making housing more affordable for everyone.
Under the scheme, MIG I beneficiaries with annual income of between Rs 6 lakh and Rs 12 lakh will get an interest subsidy of 4% on home loans (upto 2.67 Lacs). In MIG-II, those with annual income exceeding Rs 12 lakh and up to Rs 18 lakh, will get an interest subsidy of 3%.
Due to this increase in eligible size of apartments now most 3 BHK Apartments in Zirakpur will fall under this scheme and lead to better options as far as choice of apartments is concerned for home buyers along with financial savings as well.
This can be a great time to look to invest in your own home for people staying in rented properties around Chandigarh so go ahead and grab the opportunity.