Who We Are
15+ years of Real Estate Development Experience
Construction Process
15+ years of Real Estate Development Experience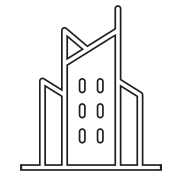 PLAN
The planning of the project starts keeping in mind the diverse needs of the target clientele.
DESIGN
Orbit takes all precautions & measures to make its Designs Vaastu compliant.
BUILD
The building process begins under the leadership of expert contractors.
Our Projects
15+ years of Real Estate Development Experience
The principle of the design - the harmony, rhythm and balance are all the same with interior and modern design.
Creative. Modern. Smart.
Our Happy Customers
Aafreen Grewal
The best flats in Chandigarh area. The cupboards and privacy are fabulous. I would recommend anyone who is looking for a flat to go and have a look. And great restaurants and shops nearby
Our Happy Customers
Pearl Bansal
I visited some friends staying there sometime ago and I must say I get so many positive vibes there. Really nice aura 🙂 🙂 It was a nice, peaceful community with not too much commotion and crowd.
Our Happy Customers
Prerit Sood
Was searching for a 3 bedroom apartment for myself and family. Found this to be the best and most well maintained society in zirakpur.
Latest Blog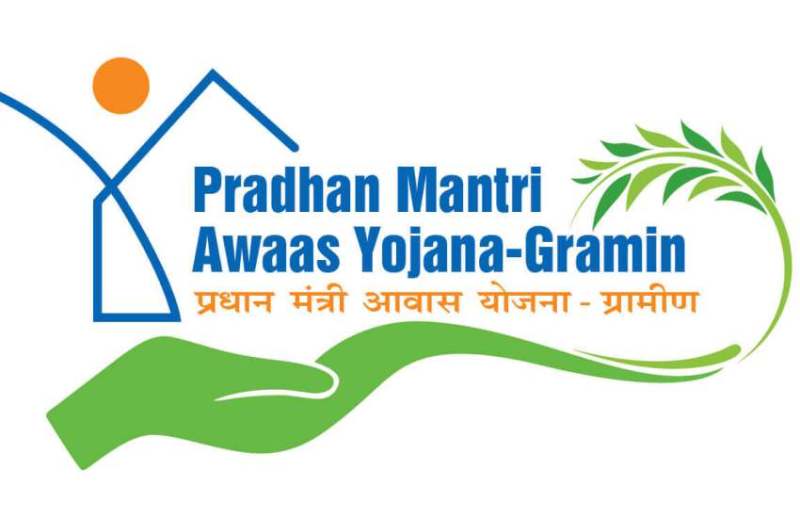 Recently the Indian Government has approved an increase in the carpet area of houses eligible for interest subsidy under the Credit Linked Subsidy Scheme (CLSS) for the Middle Income Group ( MIG) under Pradhan Mantri Awas Yojana (Urban). The carpet area in the MIG I category of CLSS is now increased to up to …
Looking to buy your Dream Home? Here are 7 of the most important aspects that you must look into for coming to the best possible decision. 1. Location As the old idiom goes the most important aspect of any real estate investment its location as it will be the single most important factor determining …
Testimonial

Orbit has made a great difference in our family life.
Mrs. Shobha Sarkar, Director, Integral Development Engineers. Pvt. Ltd., Flat No.H/VI/171 & H/VI/172
Our Happy Customers

Orbit has made a great difference in our family life.
Mrs. & Mr. Katyal Dell, Flat No.I/II/181
Our Happy Customers

Calmness in air, lovely green ground, peace in heart, at Orbit I found.
Mr. Ajay Vijh, NRI, Flat No.J/I/205
Our Happy Customers